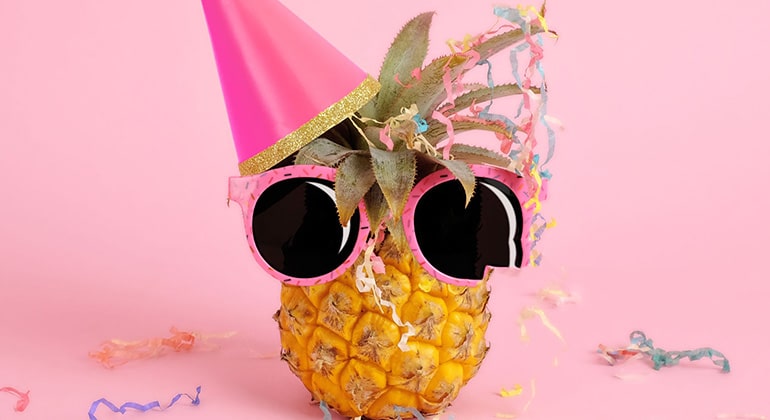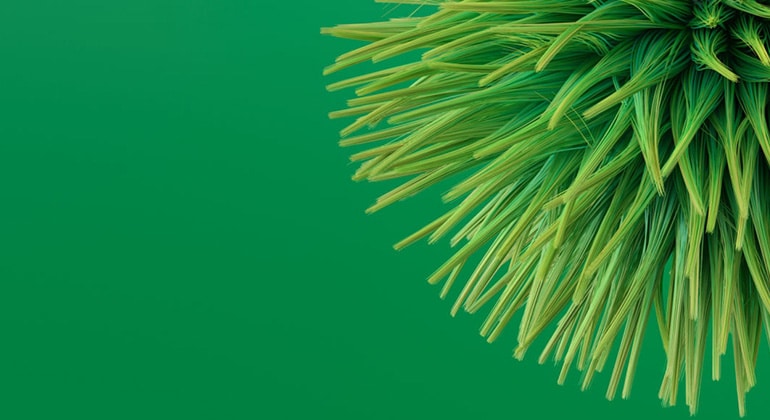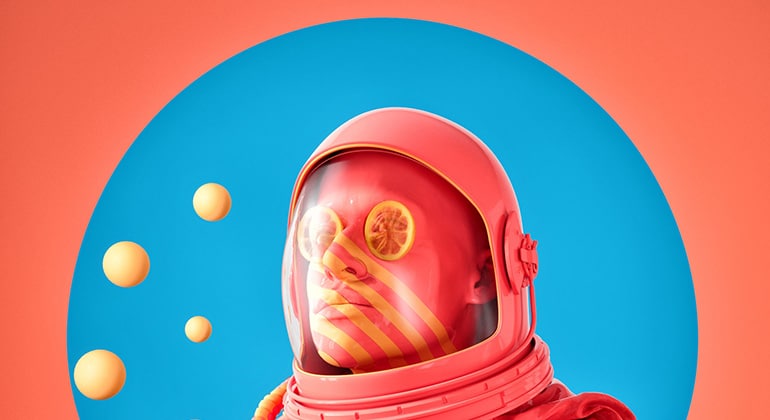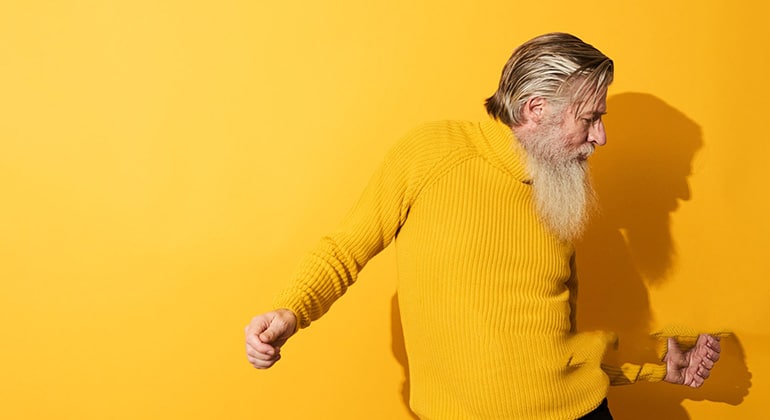 Here is also the chance that since you have an article archive on the we subscribers will often read more than just your original articles. Your subscriber interested.
Excepturi cras duis repellat, ac vero habitasse dolorem orci mattis, aut. Quibusdam, consequuntur deserunt praesentium deserunt.
Sem, error aliquet! Magnam dolor fames iaculis, nihil, officia. Harum alias, assumenda harum rutrum, molestias minim molestie?
Project Details
DATE

23 July, 2018

CLIENT NAME

Mariona Adisson, USA

PROJECT TYPE

3D Design, Apartment