Increasing Visibility
Core Services
More than a decade of experience in Online Marketing, with a strong focus on Paid Search.
I help you to maximise your return from search engines by leveraging insights from Paid search and Organic search. Applying best practice approaches, using your 1st party-data and introducing extensive testing for achieving high impact on your SEA and SEO.
Get in Touch
Search Engine Optimisation (SEO)
Improving organic rankings of existing keywords and strategically increasing your keyword fundament.
Search Engine Advertising (SEA)
Efficient keyword-based campaigns capturing intent-driven users. Audit, Setup, Scaling and Optimisation.
Tracking & Reporting
Tracking-Setup via GTM, campaign parameters and GA integration. Receive transparent and holistic insights with tailored reporting over all your channels. About me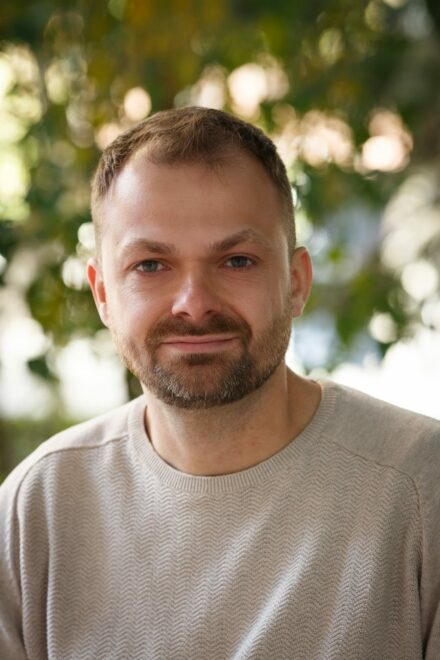 Hello!
My name is Michael and I am a German Online Marketeer with more than 13 years of work experience.
Over this time I have supported various Individuals, Startups and Scaleups, improving their visibility in Search Engines and established them as fundamental and sustainable acquisition channels.
I have helped B2C and B2B companies setting up their first digital footprint, managed channels achieving sustainable growth and executed aggressive growth strategies – and I am happy to discuss your goals! 
Contact me
Don't Hesitate,
get in touch!
Contact me for an non-binding 1:1 chat about your marketing activities 🙂